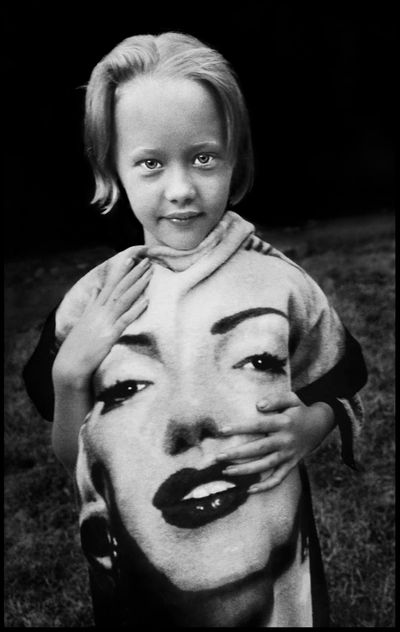 Homer, ALAska and beyond (907) 290-0019
LINDA SMOGOR, fine art and portrait
photographer, energetically chases light
and thrives on the adventure and challenge
of visual storytelling.
Her photographs have been shown in
galleries and museums throughout Alaska
and across the Lower 48.
Publication credits include: Life, NY Times,
The Sun Magazine, American Photo,
Today's Photographer, Eugene Weekly,
Mothering, Illinois Times, Shots and Alaska
Magazine.